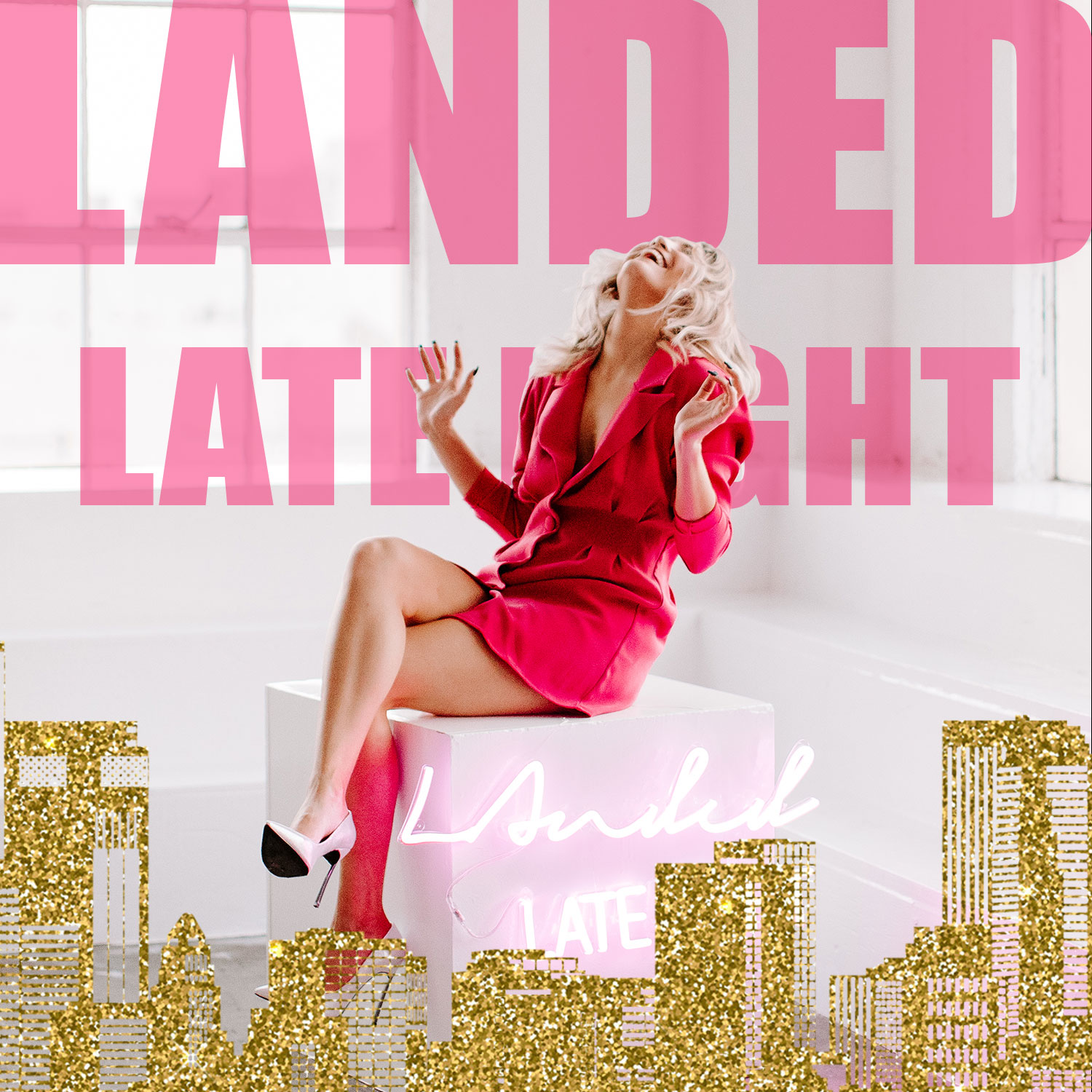 Haley interviews Ary Sarbaz, co-founder of People Walker, an on-demand service that lets you book people to accompany you on walks around Los Angeles...yes you read that right.
--------------------------------
Hailing from the heart of Studio City, Haley Ringo hosts LAnded, a weekly Late Night show that shares the stories of doers, dreamers, and creatives living in Los Angeles. Along with monologues and fan-favorite games, each week she interviews diverse line-ups of successful guests who bring their dreams to life all while dealing with the realities of trying to make it in LA.
-------------------------------
Subscribe NOW to LAnded Late Night with Haley Ringo goo.gl/EXeqcv
Watch LAnded Late Night with Haley Ringo every Tuesday 8PM PST/ 10PM CST!
Get more Haley Ringo:
Follow Haley: https://www.instagram.com/haleyrynnringo/
Follow LAnded: https://www.instagram.com/landedlatenight/
Like LAnded: https://www.facebook.com/LAndedLateNight