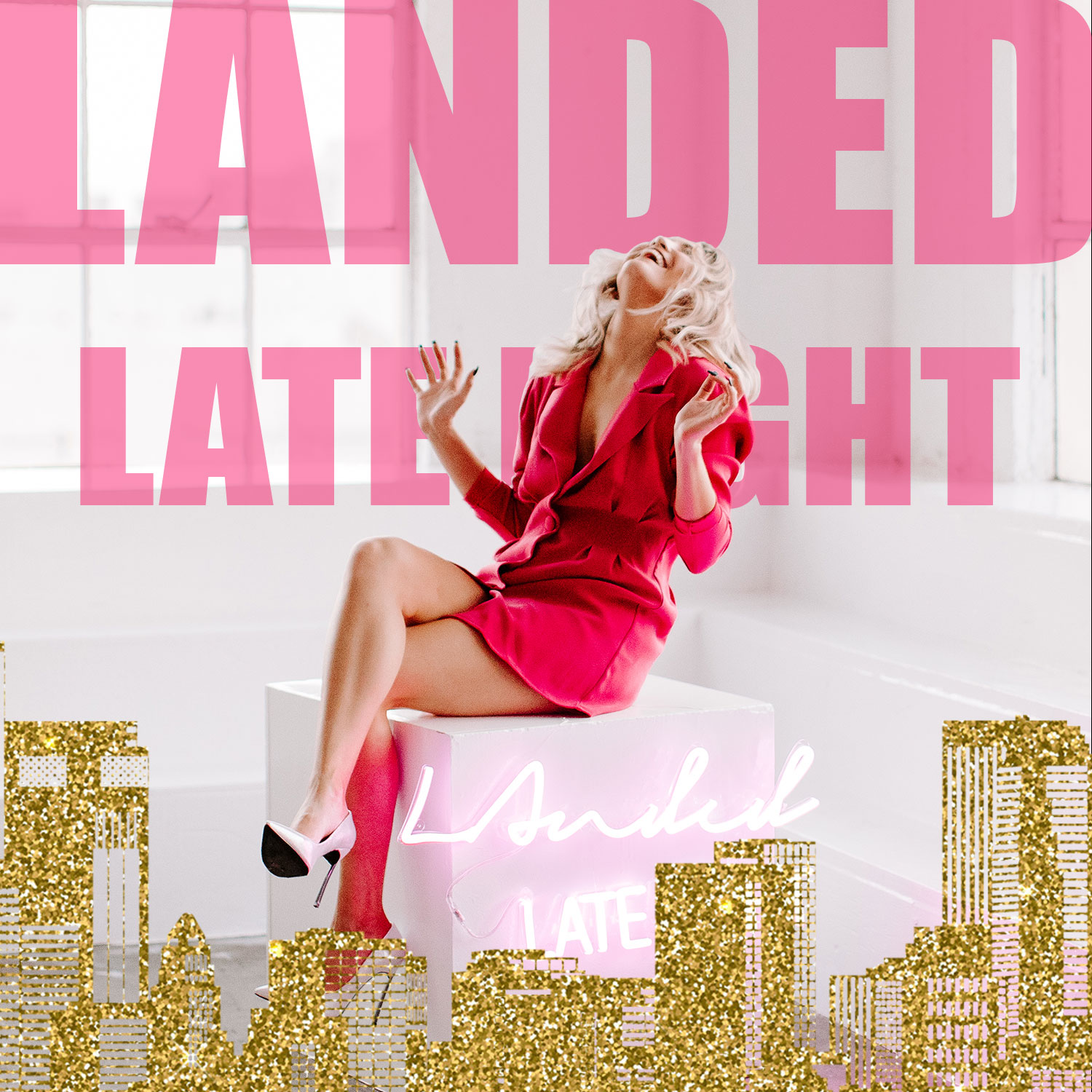 Join Haley as she interviews 25-year-old Founder/ CEO of Nouri, former VP of Suja Juice, and Forbes writer, Caroline Beckman on how to increase the life that's inside of you mentally and physically, what habits lead to success, and how to build an empire the unconventional way.
-------------------------------
Hailing from the heart of Studio City, Haley Ringo hosts LAnded, a weekly Late Night show that shares the stories of doers, dreamers, and creatives living in Los Angeles. Along with monologues and fan-favorite games, each week she interviews diverse line-ups of successful guests who bring their dreams to life all while dealing with the realities of trying to make it in LA.
--------------------------------
Subscribe NOW to LAnded Late Night with Haley Ringo goo.gl/EXeqcv
Watch LAnded Late Night with Haley Ringo every Tuesday 8PM PST/ 10PM CST!
Get more Haley Ringo:
Follow Haley: https://www.instagram.com/haleyrynnringo/
Follow LAnded: https://www.instagram.com/landedlatenight/
Like LAnded: https://www.facebook.com/LAndedLateNight